Generate super engaging courses in an instant
Try Code of Talent AI
Try it now in any language
Awesome! Our AI has started to build your program.
Create an account to access your training
Please make sure you use a valid email address.
We have sent a verification code to:
Please enter the code you received below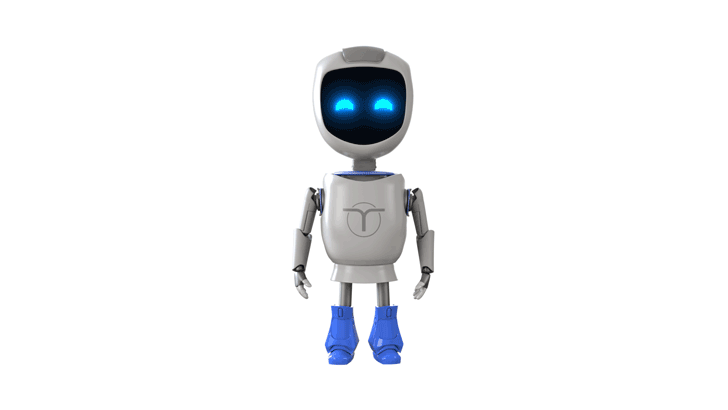 Trusted by 100,000 learners across 19 countries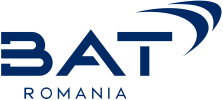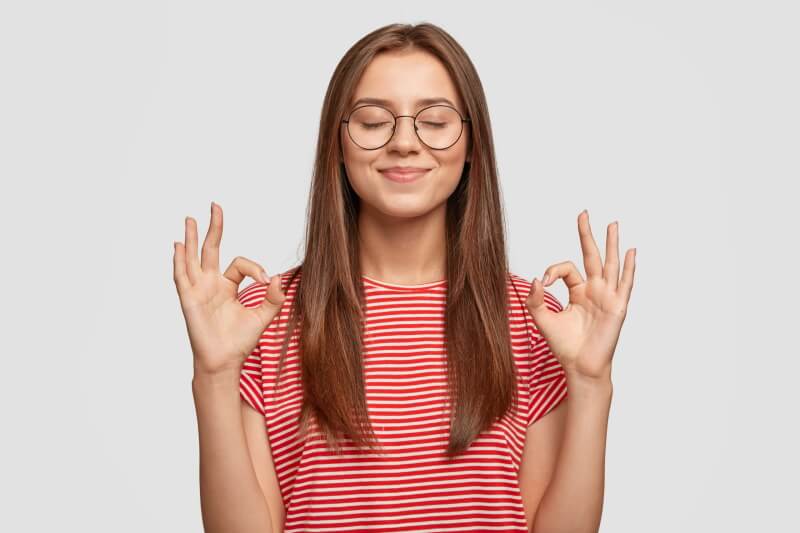 Why you'll love Code of Talent

Fun
Learning should be bite-sized fun. Learn on the go with microlearning.

Behavior changing
Drive your team's professional development. Turn professional learning into an action plan.

Personalized
Create a customized learning journey for your team. Because everyone learns differently.
Measurable
Measure engagement and completion rates. Track your team's progress in real time.

Collaborative
Get there faster with teamwork. Collaborate, engage and provide feedback.
Choose the solution that fits your needs

Code of Talent provided us with the opportunity to identify new areas of development and to capitalize on them, in order to become more effective and efficient in an extremely competitive market. It has proven to be a perfectly fitting solution in relation to the dynamics of our business, which responded to the need of connecting our strategic goals with the market execution, in real-time.
— MONICA ZDRANCOTĂ
Senior Talent Acquisition & Identification Manager

Code of Talent helps us, our trainers, consultants and clients keep the engagement level of all learners high. Learners report a better focus on the topics and also a deeper anchoring of the learned topics, which supports greater sustainability of any learning initiative. The social and gamified aspect of Code of Talent provides an additional fun factor and users enjoy this part a lot. Code of Talent helps provide long lasting learning solutions with an extra fun factor. The business impact is significant especially in today's world, where sustainability and measurable ROI from learning is a must.
— ELISA DI GIORGIO
President

We have chosen Code of Talent because it enables us to transform our L&D approach into one that is agile, participant-centric and results generating. Learning must no longer be just about ticking the box in an e-learning system or in a classroom setting, it must be about helping employees change behavior and apply knowledge in order to create tangible value in their jobs. And this is exactly what Code of Talent does.
— DIANA MISA
Executive Director - HR & CEX Leadership

Code of Talent helps us increase the impact of our workshops and training sessions by allowing our trainers and consultants to keep the trainees engaged and focused on learning for 30 more days, in a social, gamified and assisted environment. In the same time, it allows us to maximize the ROI by being able to offer our customers a proof of learning assimilation and our delegates an environment where they can put in practice what they learned.
— IRFAN HAFEEZ
CEO
Take action with Code of Talent
Accelerate professional learning for maximum business impact.
It takes seconds to sign-up. Empower your team - start free, today.