All you need is the right partner.
And a partner in need is a partner indeed!
In the newfangled learning context, you need to partnership with professionals able to ride you toward success. Code of Talent Partner Program addresses your training company's need to expand business, to demonstrate ROI for training budgets or to increase the impact of know-how transfer on business execution.
It also effectively helps you to transform static training content, such as workshops, webinars, printed materials or books, into dynamic content, focused on applicability with a tested formula: digital platform + microlearning methodology + instructional-design skills.
If these challenges sound familiar, we are here for you!
Think bigger, do better.
Your business matters.
We know your clients matter to you. And you matter to us. If your aim is to do better and become bigger in the learning industry, to be a leader and differentiate your business within this increasingly competitive training market, time is now to provide your clients with a mobile, measurable, engaging and effective solution that transforms learning into doing. Our multiple awarded solution could be the key to your business success, a key that opens many opportunities.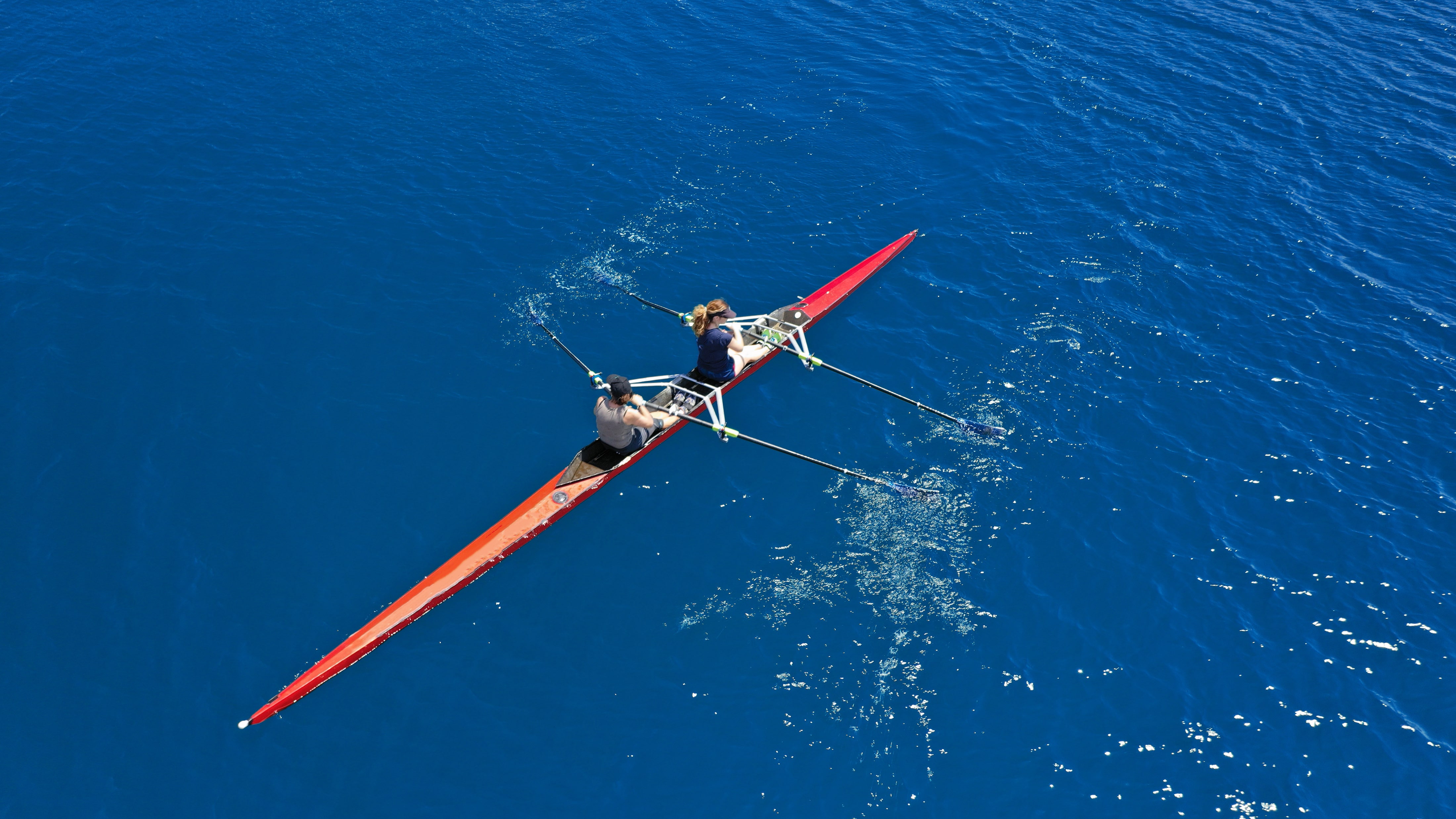 Code of Talent Partner Program is conceived to support your training company to thrive in two ways:
On one hand, by providing you with key features that lead to:

Extend the productivity outside the golden hours (9am-5pm) and offer a value added service for the same client, with the same content.
Enter in the "forbidden territory" of internal budgets by offering a newproduct: learning technology. This open to the training company new consultancy opportunities and long term strategic position in the existing portfolio of clients.

Faster growth, by accessing significant new revenue streams as market requirements for better embedding of skills demand new services and a continuous adaptions to new digital and mobile offerings.

Win a competitive advantage by differentiating your business in the training market.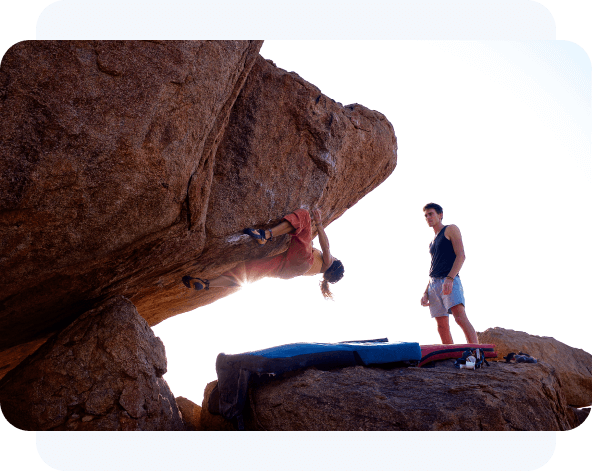 On the other hand, by making available for you a turn-key solution that:

Allows you to launch new digital courses in just a couple of days.

Uses the principles of microlearning - snackable bytes of learning that can be accessed at any time and put into practice immediately, unlike traditional existing e-learning generic and time consuming solutions.

Guarantees engaging learning experiences for your customers. No more boring lectures, as Code of Talent digital courses feature storytelling,challenges, and critical thinking to learn new skills.

Gives learners more confidence to apply the learning on the job. That confidence is grounded in guided learning "missions" where learners can practice their new skills in a safe environment.
Benefit of a true partnership: love, money and support.
Modern learning and mobility are the new normal in training industry. Clients love microlearning's features, and you're probably wondering how can you have both: love from your clients and money for your business. It's perfectly normal to ask what's in it for you.
We guarantee, from our vast experience, that your clientswill totally love Code of Talent training solution and will certainly pay for it. Code of Talent simply turns knowing into doing and training into gaining. And, most of all, you are not alone in the process.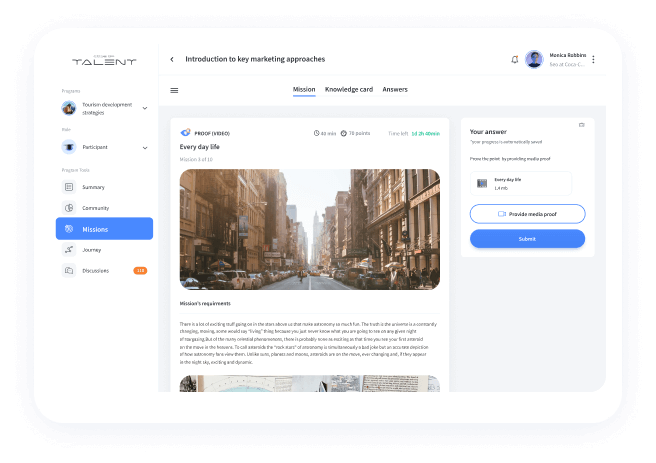 Depending on your level of commitment and dedicated resources, Code of Talent Partner Program support offers are:

Certifications and trainings in order to enable you to deliver new services.

Assistance for micro-learning design curricula transformation, proof-of-concepts and demos.

Co-branded materials, support for development of on-line presence.

MDF (market development funding) for selected pre-approved initiatives.

Access to product and technical support (prioritized depending on partnership level).

Assistance in establishing the Go-to-market strategy, and joint customer calls.

Business planning, on-going sell and support guidance via PAMs (Partner Account Managers).

Deal registration, reselling and partnership margins.
Code of Talent is an award-winning microlearning platform, trusted by forward thinking training companies worldwide, constantly listed by eLearningIndustry.com, and acknowledged by G2.com as a "High Performer".
Code of Talent was designed to streamline the digital transformation of training business, fully customizable, scalable and deployable across all devices – perfect for all your digital training needs and dedicated to help training companies drive excellence for customers by making digital learning work.
This is achieved by helping people change behaviours, enabling organizations to deliver targeted business changes. Our micro-learning instructional design specialists have access to an Artificial Intelligence engine that we built to help them be more efficient in performing the transformation of classic curricula into digital.
With the help of our microlearning specialists and of our AI powered platform we can help you recreate your curricula into truly digital experiences in an efficient and cost-effective way.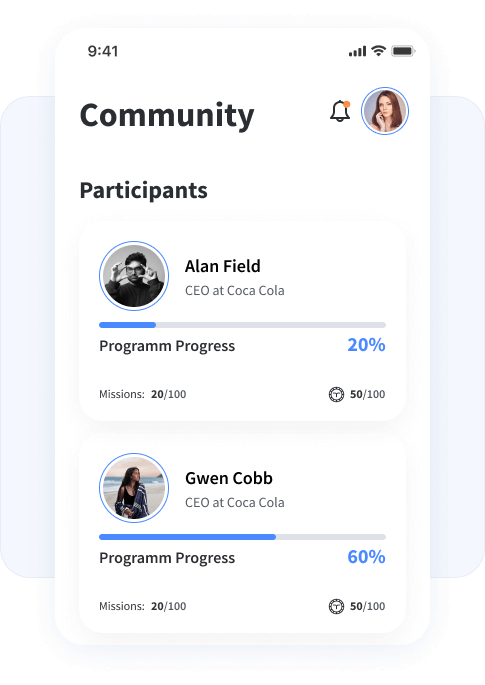 What our clients are saying about Code of Talent?
It is very important for us to know your opinion about our activity!
Code of Talent helps us, our trainers, consultants and clients keep the engagement level of all learners high. Learners report a better focus on the topics and also a deeper anchoring of the learned topics, which supports greater sustainability of any learning initiative. The social and gamified aspect of Code of Talent provides an additional fun factor and users enjoy this part a lot. Code of Talent helps provide long lasting learning solutions with an extra fun factor. The business impact is significant especially in today's world, where sustainability and measurable ROI from learning is a must."

Code of Talent helped us increase the impact of our workshops and training sessions by allowing our trainers and consultants to keep the trainees engaged and focused on learning for 30 more days, in a social, gamified and assisted environment. In the same time, it allows us to maximize the ROI by being able to offer our customers a proof of learning assimilation and our delegates and environment where they can put in practice what they learned. This approach helps us move our trainees beyond knowledge retention into actively applying their new skills back on the job and to bridge the gap between the learning process and the ultimate goal of driving behavior change and achieving business impact."

Code of Talent does not go unnoticed