Need to train your team tomorrow on
Let Code of Talent do it at the speed of AI.
1. Upload your text-based content
file to the widget.

2. Let AI generate an amazing,
gamified learning journey.

3. Finetune it and add participants
to get started.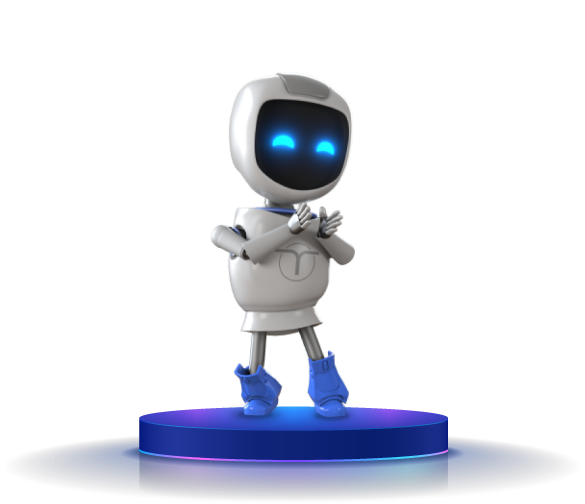 No. 1 microlearning platform globally according to G2 Grid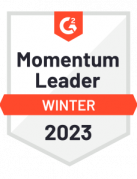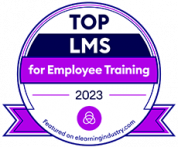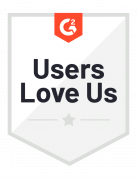 Create powerful learning experiences at the speed of AI
Unleash the power of AI to convert your operating standards, procedures, sales campaigns,
or any training content into engaging and practical focused microlearning journeys.
How it works
As easy as 1, 2, 3...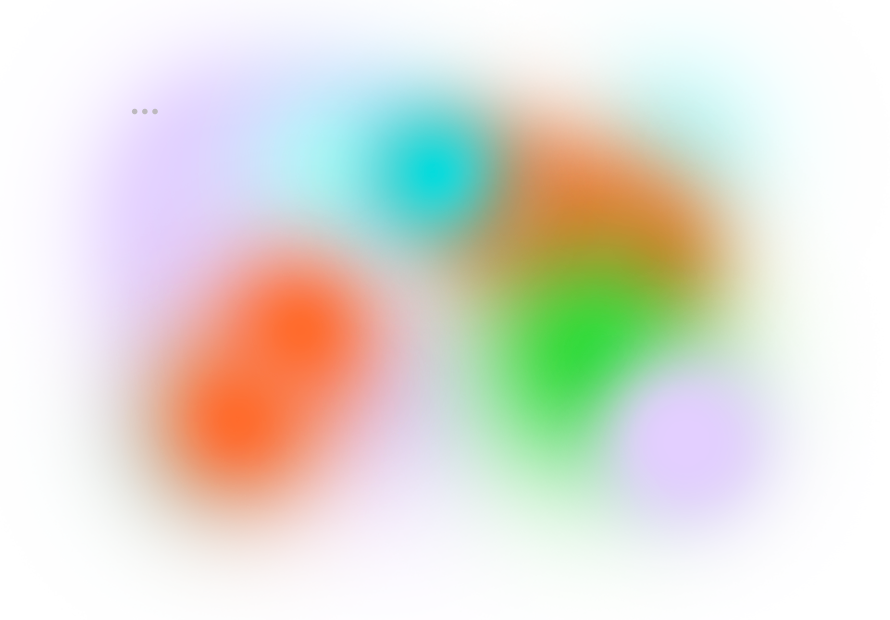 Frequently Asked Questions
Depending on the volume and complexity of your content, this process may take only a few minutes or much longer.
Doc, docx and pdf work best, however you may also try with ppt and pptx provided that they have enough text content.
No, this is a free trial and there is no need for a credit card or payment at this point. Upon the expiry of the free trial period, you will have the option to upgrade to a paid subscription plan.