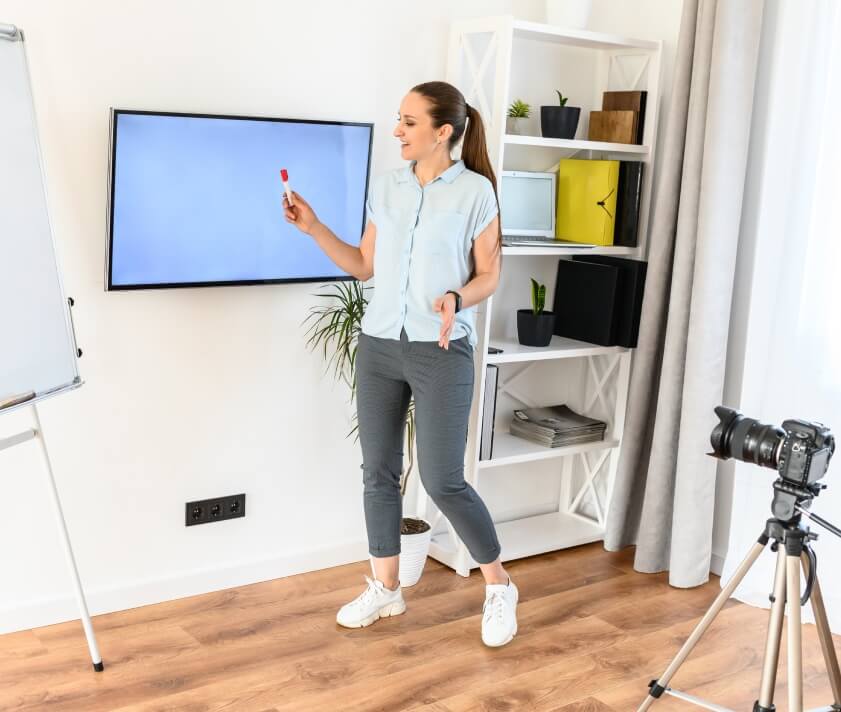 Are you a professional trainer or a training company owner looking for a highly engaging digital platform to 
deliver your content effectively

 and profitably?

Code of Talent is an award-winning platform designed to streamline the digital transformation of training businesses. Fully customizable, scalable, and deployable across all devices – it is the perfect solution to all your digital training needs!

Try It Now
Step into the world of digital learning with Code of Talent

to take your training business to new heights of success
The world has gone online – and it's time you do too. Today's digital era demands the technological shift from individuals and businesses that strive to thrive, grow, and gain a competitive edge in the market. It's high time to transform your business model to remain competitive under the new market conditions. Embrace the change and navigate your digital transformation with Code of Talent.
of L&D professionals agree that microlearning is most successful or quite successful in supporting their organizations.
of L&D pros agree that teams that learn new skills together are more successful.
of L&D professionals have experienced challenges when moving from face-to-face trainings to virtual format.
Top – 3 areas for improvement to make digital trainings better are:
Learner engagement

Social interaction

more learning touch points over time
Code of Talent

enables you to gain traction, access new revenue streams from your current clients, and win new business.
01
Experience a Truly Digital Business Model
The remote working model is all the rage nowadays. A paradigm shift has already taken place with a majority of the organizations planning to go fully remote or adopt a mixed strategy beyond the pandemic. Therefore, it won't be a stretch to say that business survival may depend on embracing this change and adopting a digital business model.
Code of Talent helps you get in front of current trends. With our platform, your business will be able to transform its static content into a truly digital experience. Your transformed courses are guaranteed to bring a lot more engagement than webinars, which, although useful in blending learning, are not enough in terms of engagement and experience. Modern learners are tech-savvy and they expect the integration of technology into the flow of life.
It is not only about transforming your content into digital journeys. It is more about providing agile solutions featuring high speed, flexibility, and collaboration. Code of Talent can help bring your business into the digital learning market, equipping you with a powerful tool to successfully compete in a demanding industry.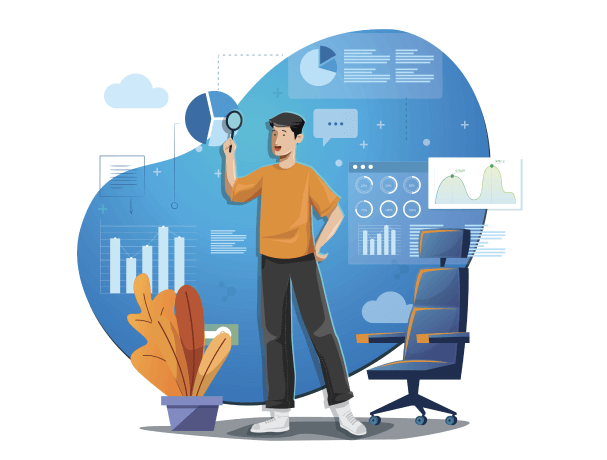 How does this apply to you?
As a training provider, you will be able to not only complement the delivery of a live training or webinar with content you already own, but also deliver it into a platform with worldwide reach, keeping you at the center of the learning facilitation process. It is an opportunity to bring your courses to a much wider audience while optimizing your capacity utilization.
To put things into perspective – one of the leading training companies in CEE has enrolled over 200 new clients in our platform and has been running on average 81 training programs simultaneously for the past 6 months since it started using Code of Talent. The growth boost is amazing!
02
Grow Faster & Profitably
Code of Talent is easily deployable, fully functional on any device, and available in multiple languages. It helps you to expand your content and reach new audiences more efficiently regardless of your location. Scaling up has never been easier. Scale-up with Code of Talent to explore new opportunities for earning and finding new revenue streams.
How does this apply to you?
By using Code of Talent, our clients have managed to increase their revenue by up to 25%! Our platform brings an integrated bundle of solutions that automatically increases the perceived value of training by your clients, such as multiple performance measures, higher engagement rates, constant facilitator feedback, trainings delivered on the job, and much more.
Our clients have managed to see up to a 35% increase in their conversion rate from the existing portfolio simply by changing how they deliver their trainings. They managed to free up more time for new business, which led to more growth.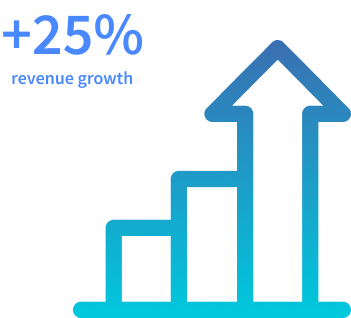 03
Deliver a Learning Experience  Your
Customers Will Love & Pay For!
Code of Talent uses its trainer mindset framework to create amazing digital experiences! It incorporates gamification, social learning, and microlearning in individual and group training. You can optimize & customize on the go leveraging the data & analytics provided on the platform to make sure that the transfer of knowledge is completed at the end of your learning experience.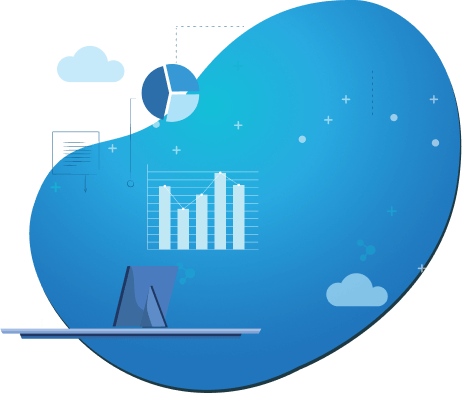 How does this apply to you?
Imagine a conversation with a client where you could offer a training program that would be deployed for a month. The participants will be able to practice what they are learning, and the client can see in real-time how participants are using and scoring. These highly resourceful information metrics are attractive to clients and can help them make the right business and training decisions. Plus, all this works in your favor, allowing you to offer something unique & accountable to your clients.
Code of Talent amplifies standard trainings. It provides trainers with a tool that allows them to analyze the ROI of the L&D program with their clients to determine how it is impacting the business.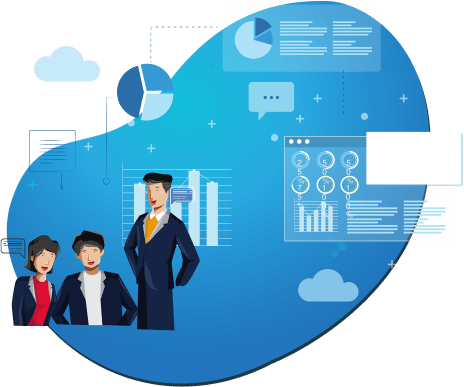 04
Win a Competetive Advantage
Get access to the latest technologies at affordable prices! Code of Talent puts you at the front of the digital revolution by enabling you to offer customized digital content and shortening your sales cycle and implementation times. You'll quickly gain an edge over mass platforms offering generic content.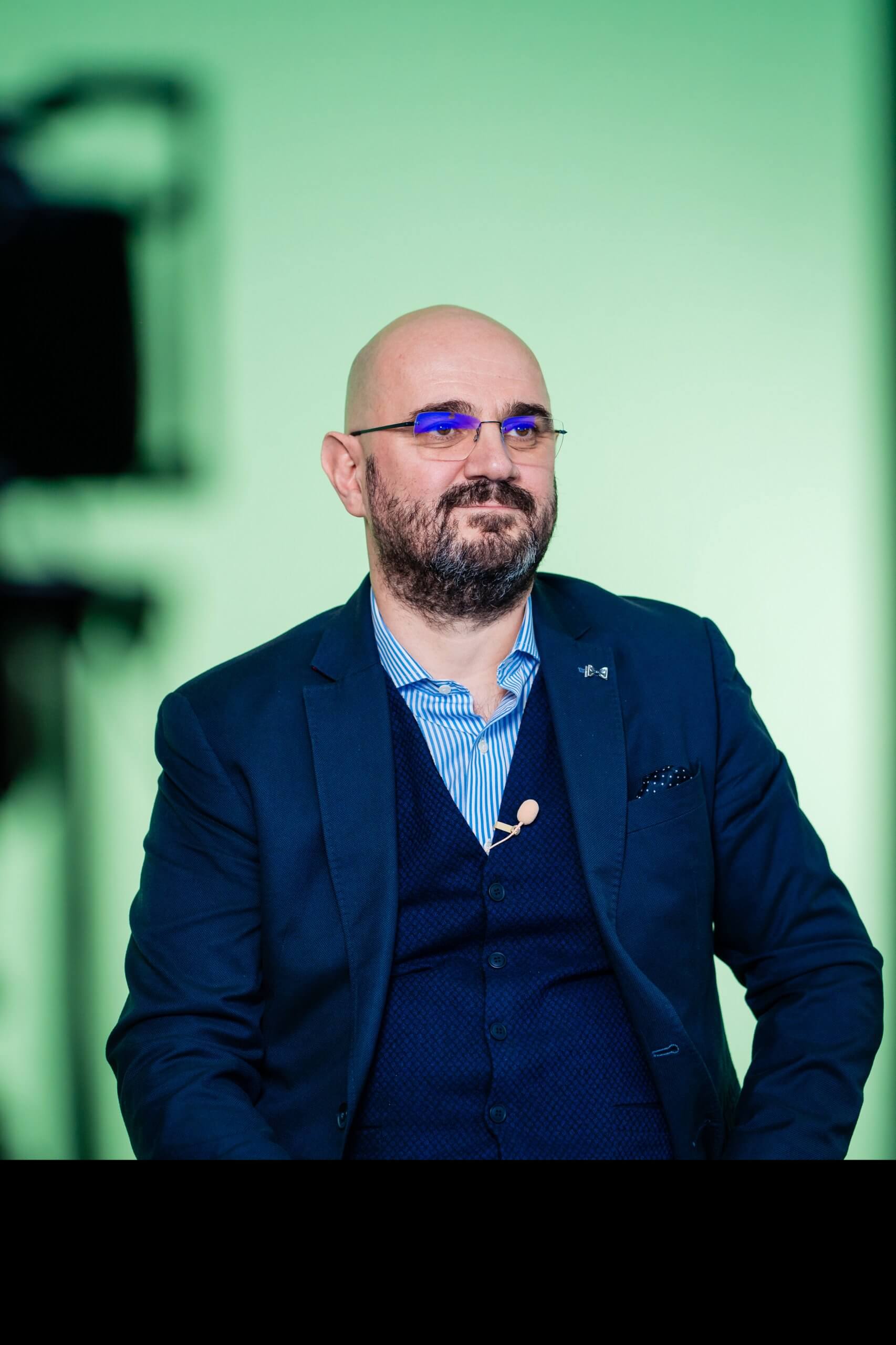 Code of Talent has transformed our business processes on multiple fronts! It helps us ensure the participants apply what they learn during our training sessions, which, in turn, leads to happy customers and high customer satisfaction. It also helps us win new and exciting projects within the digital environment, which we could not have gained access to otherwise. Last but not least, microlearning has become a significant income source for Ascendis.

Andrei Gosu
Managing Partner
How does this apply to you?
By using Code of Talent, you will get access to a platform that allows you to deliver a more versatile, diverse, and accountable learning experience to your clients. Our platform has a wide range of activities that you can leverage in your learning programs, from text and presentations to video, infographics, audio, and more. It will allow you to transform your content into engaging journeys that will keep your participants focused and involved in the learning process till the very end.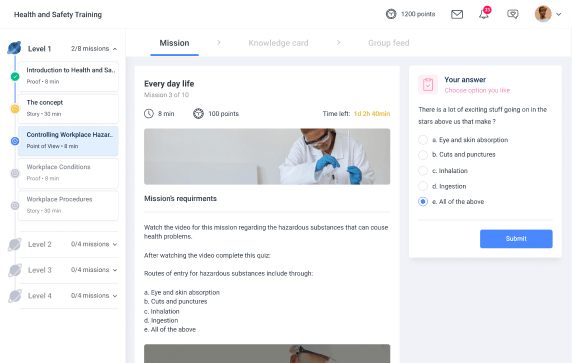 Furthermore, you will have real-time reporting & analytics at your disposal that will allow you to deliver a fully customizable learning experience – even on the go. We designed our platform to measure a full set of KPIs to better understand participant engagement and performance and prove your ROI. This will lead to an increased perceived value of your offerings, compared to the traditional way of delivering e-learning.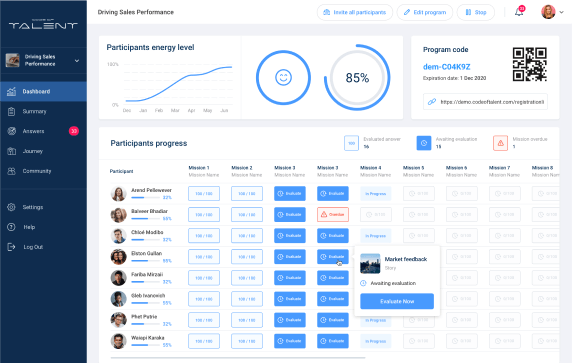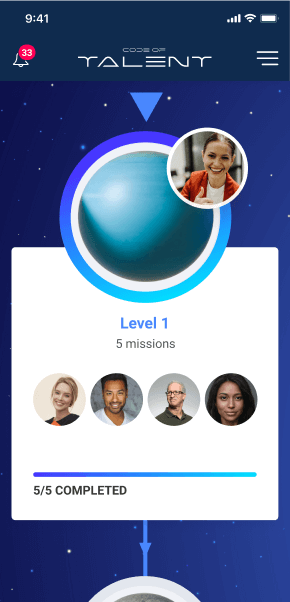 We make it 
easy for you!

Let us worry about technicalities while you focus on business operations and growth.
GDPR Compliance
Data encryption & dedicated SSL
Zero additional IT infrastructure expenses on your side
Regular free updates with new features
Personalized support
Trusted by forward thinking training companies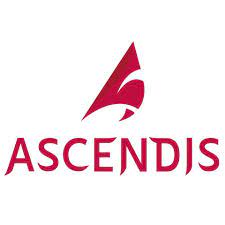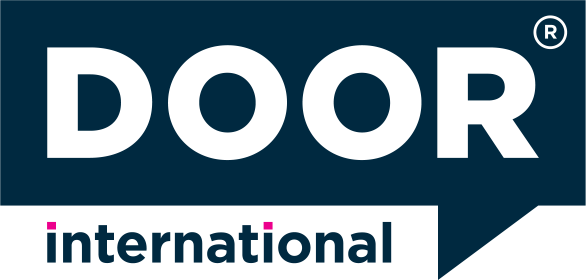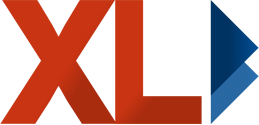 Code of Talent does 
not go unnoticed